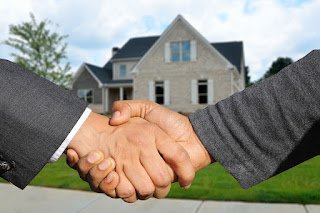 As a real estate investor, you understand that thoroughly vetting a property management company before choosing to engage them is essential. There are several factors that you need to consider before making a decision that will impact your investment. Far West Realty shares tips on choosing the right property manager for your Prescott rental property.
During an interview, as in most relationships, both parties are putting their best foot forward. You may wish to interview three or more companies in order to compare them adequately.
As you conduct your interviews, which you will want to do in person, look for professionalism. Ask yourself if this is who you would want to represent you to tenants, repair companies, and other vendors.
When making your selection, you will want to learn about the company's background and qualifications. Here is a list of suggested questions for your prospective rental manager:
How many years have you been in business?
Do you manage properties similar to my rental?
What certifications have you acquired?
How many properties do you manage?
Do you have references that I can contact?
In what communities do you manage properties?
What is the length of your average client relationship?
How close is your office to my rental property?
What are your office hours?
At Far West Realty, we are focused on meeting the individual needs of our clients and keeping your property well-maintained. We know the right property manager for your Prescott rental will help keep your investment profitable. For more information on how we can help, call us today at 928-772-9400.