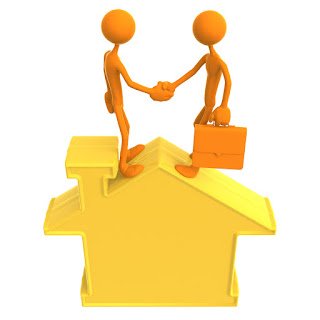 Acquiring a Prescott rental property is a good start in helping you increase wealth. Your next step should be enlisting a professional property manager to handle the details for you. Naturally you want to protect your investment, and Far West Realty can help.
Here are some tips that are designed to protect your investments and ensure positive cash flow:
Tenant Orientation
Making sure you and your renters are on the same page regarding payments, rules, deposits, maintenance, and other details of your written contract is vitally important to your success. Pictures documenting the state of the property at various intervals should be part of your file and included with these signed documents:
Original and amended leases
Utilities transfer agreements
Move-out assessments
Tenants W-9 Form (if needed for tax filings)
Pet-related documents
Tenant Relationships
The landlord-tenant relationship is truly a two-way street. Landlords who take care of their tenants should expect their tenants will, in return, take care of your investment. Maintenance is usually far more affordable than repairs.
Keep your files organized and your tenant communications well-documented. Whether texts, emails, or phone calls, never fail to document every exchange you have with your renters.
Moving Out
It's important to have a system in place so that any non-renewed lease doesn't leave you with an extended vacancy.
Have a cleaning checklist so your tenant has a clear understanding of what you expect.
Use your original photos to give you a starting point before you conduct the final inspection.
Note any additional damage outside of normal wear and tear, and document, with pictures, on the move-out documents.
Secure your tenant's new contact information. Any deposits must be returned in a timely manner. It's the law.
Whether you hire a property management company for your Prescott rental or manage it yourself, Far West Realty hopes these tenant interaction tips keep your investments on track and profitable. For more information on how we can help, call us today at 928-772-9400.