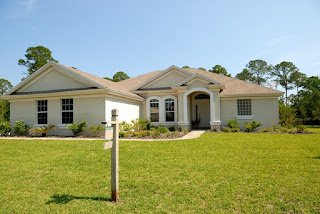 Far West Realty provides excellence in property management for your Prescott rental home.
Are you in a position where you would like some help managing your Prescott rental property? Far West Realty offers the following information to outline the benefits and help you decide when it's time for you to hire a property manager.
What does a property management company do?
Property management companies intercede between rental property owners and their prospective tenants – as well as current tenants – to save property owners time and needless worry in the everyday operation of rental properties.
Their services include:
Marketing your rental properties
Collecting rents
Handling maintenance requests
Overseeing repairs
Addressing tenant complaints
Effecting evictions
Additionally, good management companies bring their vast experience and know-how to your property to provide the peace of mind that comes from knowing your property investment is in good hands.
You should consider hiring a property management company when:
You have multiple rental units or properties.
Instead of you bearing the management responsibilities multiplied by the number of properties you have, you can have one property management company overseeing everything.
You don't live nearby.
A local property management company can do what out-of-town (or out-of-state) rental property owners can't, including casual drive-bys for quick, informal inspections of the condition of your property. If they notice anything amiss, they can let you know immediately.
Your time is limited.
A property management company frees up your time to handle other business rather than engaging in the physical, hands-on management of a rental property.
If turning over the responsibility of managing your investment property is appealing to you, or if you would like to learn more about the advantages of hiring a professional property management company for your Prescott rental, call the experts at Far West Realty at 928-772-9400.