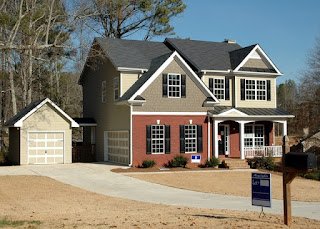 Real estate investing can be a fulfilling and lucrative endeavor. However, many people dive right in without taking the time to consider important steps. This leads to headaches and heartaches that could easily have been avoided. For years, Far West Realty has been helping investors by offering expert management services for their Prescott investment properties. Here are a few tips to consider before you take on your next investment.
Start Small
If this is your first time investing, start with a small investment such as a single-family home. This will give you the ability to find out if you really want to get into real estate investing in the first place. The lessons you will learn from your first investment are invaluable.
Know the Area
Take the time to fully research the neighborhood, surrounding areas, and the overall real estate environment of the city. This will allow you to determine if you have found a good deal, or if the market is expected to go up in the next few years. You may find that an area has already passed its max growth potential, and you should look elsewhere.
Fixer-Uppers
Unless you are experienced and capable of repairing everything yourself, you should avoid fixer-uppers. The time you spend on repairs is part of your investment. If you pay someone to do the work, it quickly becomes a money pit.
Renters
When looking for an investment, you need to think about where people want to rent, and not where you want to own property. For a single family home, a quiet neighborhood near a park or school may be ideal. If you are renting office space, being near amenities is more appealing for businesses.
Real estate investing is great for supplemental income. However, you can also find yourself in a lot of financial trouble. This is why it is necessary to do research. If you want to start investing, speak to a professional today to get you on the right track. Far West Realty knows the Prescott market and is able to manage your investment property to help keep you profitable. For more information, call us at 928-772-9400.