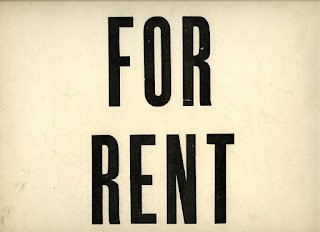 Rental properties are a great investment, but they do take work to manage. Is hiring a property management company the right move for your Prescott rental? Far West Realty shares the benefits of enlisting a professional property manager to handle your rentals.
Management companies deal directly with:
Marketing your rental
Screening prospective tenants and the rental process
Current tenants including:

Collecting rent
Handling maintenance and repair issues
Responding to tenant complaints
Pursuing evictions
Enforcing contracts
Are you a rental property owner that:
Has lots of properties or rental units? If you own more than one rental property, you are even more likely to benefit from a management company.
Doesn't live near your rental property? If you don't have close access to your rental property, hiring a property management company is an indispensable solution to the many issues that you cannot handle from a distance, including routine drive-by or walk-through inspections.
Is not interested in hands-on management? If you don't want the reality of day-to-day management of your properties, consider hiring help to manage your property.
Has other priorities? If your time could be better spent searching for new properties and adding to your inventory, let a property manager deal with your tenant about the plumbing leak.
Far West Realty has the experience to manage your rental properties and get the job done right! If you own rental property in Prescott, call us today at 928-772-9400.