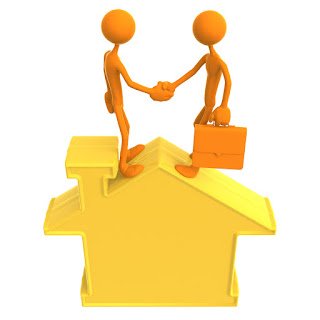 There are few things better than a reliable, on-site intermediary when it comes to managing rental property. If you have a Prescott rental, then you probably know that issues come up. Rentals are rarely effortless and rarely without problems. Far West Realty represents you as a landlord and knows how to communicate effectively with your tenants.
From the very beginning, honesty and transparency are key. It should begin with the ad placed for your rental. Be honest about your property. You can use descriptive and flattering language to make your unit more appealing, but the bottom line is it needs to be honest. Also, make sure your listing meets local, state, and federal legal requirements. Don't start communication off on the wrong foot with an improper ad. The consequences can be considerable.
If your ad has produced viable tenants for you, the next step to successful communication is in the lease. Make sure the provisions of the lease have been communicated in a clear, understandable and orderly fashion. Your tenants should understand the rules, regulations, various fees, and their responsibilities as tenants. As with the ad, make sure your lease is legal, too. A smart landlord will go through each and every clause of the lease with their prospective tenant to ensure that everything makes sense. A poorly communicated lease will not be to your advantage if a tenant decides to take legal action against you.
Communication doesn't stop with the lease. It's a guarantee that situations will arise during the tenancy that will result in the tenant and landlord needing to communicate. Whether the issue is as common as late payment of rent, repairs, or how long guests can stay, make sure your tenants understand the best way to communicate any issues they're having. It's important for tenants to know that they can come to you with anything including terminating the lease at the end of its term.
If you have a rental property you'll want to talk to the professional communicators at Far West Realty. We are experts at effectively communicating both the needs of the landlord and the tenant to get you the most out of your Prescott rental property. For more information call us today at 928-772-9400.