The single most effective method we've found for finding quality prospective tenants quickly, is online advertising.  And, this is simply because it seems that the great majority of people looking for a rental home or apartment, use the internet to do it.
At Far West Property Management in Prescott, we use a number of syndicated online advertisers that generally center around such well-known sites as Trulia, Zillow and Hotpads.  And, although we're cautious about it, we use Craigslist as well, with very good results.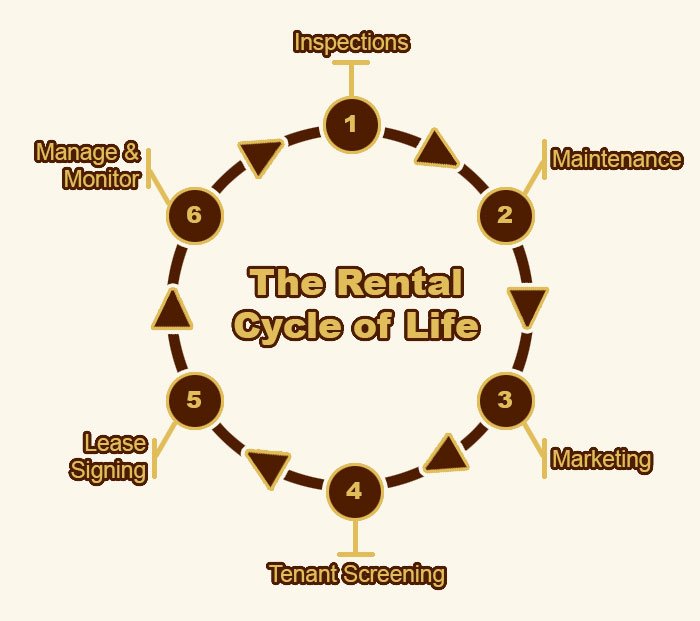 We create ads that contain multiple photographs of the property along with all the needed details, features and benefits being offered.  We always try to put the unit's best foot forward, making sure that it is clean and in good repair before taking the photographs, in the knowledge that you never get a second chance to make a good first impression.  And, we are careful to follow all Fair Housing Guidelines.
The result is that we typically have a dozen or more calls and emails within 24 hours of posting an ad for an available rental property, and we usually show the property to several of those prospects the first full business day after the posting.  And it is very common for us to receive and screen several applications on the same property at the same time.  This allows us to choose the very best qualified applicants for our clients' properties.    And, of course, that's always our objective.
So, that's item 3 of Far West's Rental Cycle of Life.  Give Dave Hamill a call and find out what else he can do to help you get a steady and positive monthly cash flow out of your rental investment property.  It might be the most important conversation you have this week!  Call 928-772-9400.
For more on how we can help you manage your rental properties, contact us today!