Property management sounds simple. However what people do not realize is that there is more to property management that what meet the eye. When choosing a property management company Far West Realty in Prescott provides tips on investment properties in Prescott and the don'ts of selecting a property management company.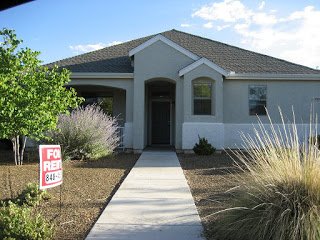 Don't call prior landlords. Often times calling a previous landlord is not helpful since not much information is given. A positive review will always be given to protect them against retaliation.
Don't replace a tenant background check with a hand shake. Applicants will lie and make themselves look more credible by dressing nice. Just because they drive a nice car or speak well does not mean they pay their rent on time.
Don't ask your applicant if they have been arrested in the past. This might make you vulnerable to law suits if you reject an applicant prior to the tenant screening.
All in all, you need to gather tenants that will pay their rent on time while being respectful to their neighbors and your property. To accomplish this goal property management companies must screen tenants and avoid these don'ts. Call Dave at Far West Realty in Prescott at 928-772-9400.