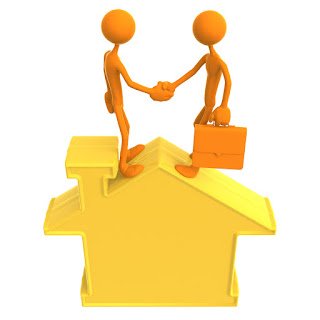 If you are a landlord, it is essential that you be aware of legally required disclosures when leasing your Prescott rental property. Far West Realty shares some of the common disclosures required in Arizona:
Landlords must provide tenants a form or checklist to note any damage they find in the unit that was there prior to them moving in.
For any structure built before 1978, landlords must warn tenants that there may be a health hazard due to the use of lead paint.
Landlords must provide tenants with all the details regarding the security deposit and the conditions of its return.
Tenants must be informed what costs are nonrefundable, such as the cost of a credit check, pet fee, cleaning fees, and other similar fees. Generally, deposits are refundable, whereas fees are not.
Landlords must notify tenants if the property is in foreclosure.
If the property is sold, tenants must be informed about who the new owner is.
Landlords must inform tenants that they have the right to be present at the close of tenancy inspection.
These are just a few of the disclosures a landlord is obligated to make, and it is obviously important to be familiar with all of them to help avoid liability. The professionals at Far West Realty are experts in residential leasing and can help keep your Prescott rental property management in line with legal requirements. To schedule an appointment, call us today at 928-772-9400.