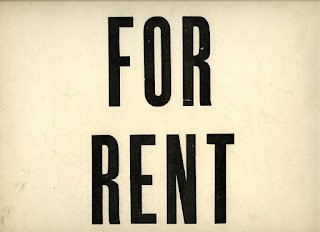 Laws pertaining to rental housing are established to protect both parties of the landlord-tenant relationship. In our many years of property management in the Prescott area, we at Far West Realty have come to understand the importance of landlord-tenant laws. How much do you know about landlord-tenant laws?
Federal landlord-tenant laws
There are two major federal laws that affect all landlords and property managers.
The Fair Housing Act prohibits discrimination due to race, color, national origin, religion, sex, familial status or disability. This law goes so far as to affect advertising, preventing landlords from using discriminatory marketing practices.
The Fair Credit Reporting Act defines the ways in which a landlord may use a tenant's credit history for screening purposes. A landlord is required to obtain an applicant's permission to run a credit report and to provide information on the credit reporting agency used.
State landlord-tenant laws
Landlord-tenant laws specific to your state change from time to time. It is important for you to be familiar with them. Ignorance of the laws is no excuse for violation. You could be sued for not obeying laws even if you weren't aware of them. It is always a good idea to periodically re-evaluate how you conduct your rental business and seek counsel from an expert in landlord-tenant laws.
In order to avoid potential problems, owners of rental properties, or anyone considering buying rental properties, should have a clear understanding of both federal and state landlord-tenant laws. You can trust the experts at Far West Realty to expertly handle your investment properties in Prescott. Call for an appointment at 928-772-9400 and learn more about us.